Experts in Tree Removal Services
Committed to Providing Great Value and Expert Solutions
Tree Care & Aesthetic Experts
Got a dead or hazardous tree that needs to come down? Trust the professionals at Clear Cut Tree to carefully remove any tree from your property.
About Us
Since 2007, our team has provided homeowners and business owners with careful assessments, specific advice and expert tree care solutions.
Lawn Care
We provide FREE tree service and lawn care assessments. Contact us today for more information regarding all your tree service needs! Servicing all of Fairfield, New Haven, and Litchfield County.
Clear Cut Tree is Joining SavATree
We have some exciting news! Clear Cut Tree is merging with SavATree, the leading provider of professional tree, shrub, and lawn care. This merger allows us to enhance what we have built by providing you with deeper resources and expanded expertise.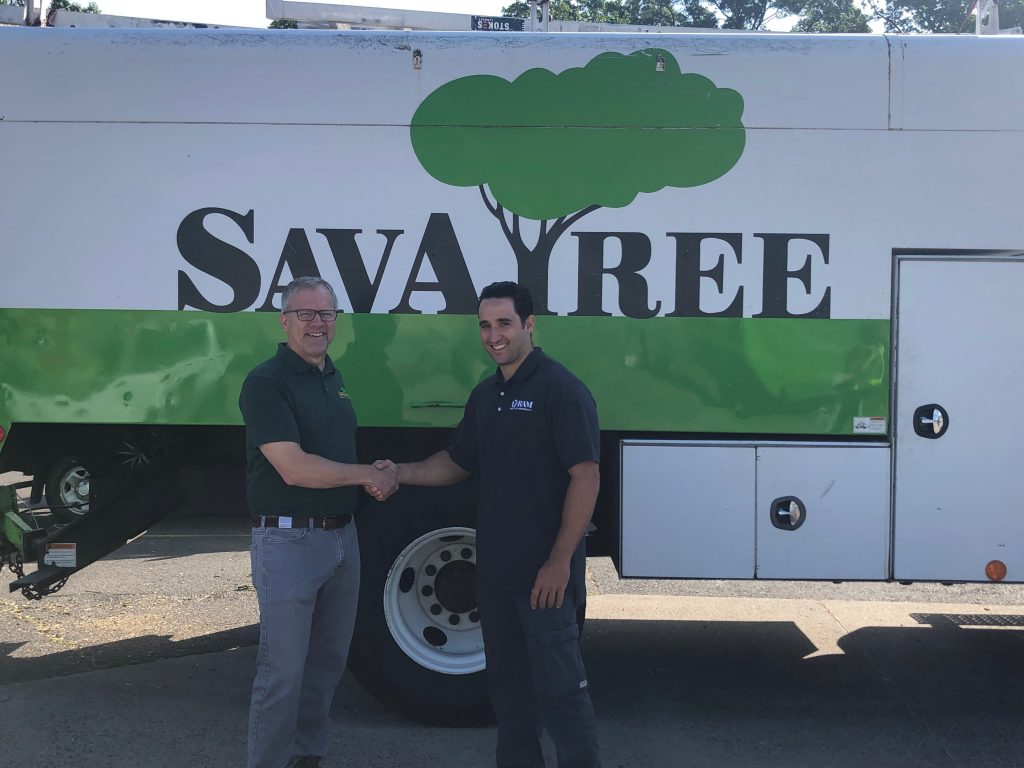 About Us
Since 2007, our team has provided homeowners and businesses with careful assessments, specific advice and expert tree care solutions including tree removals and stump grinding.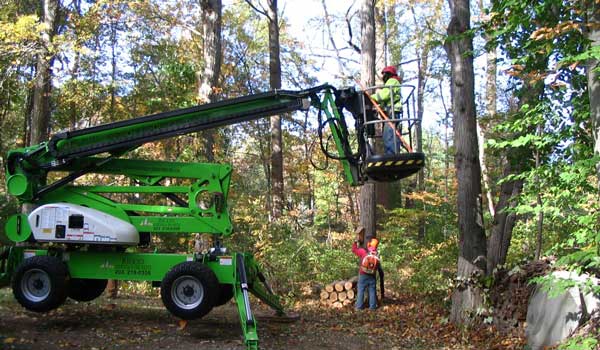 Why Choose Us
WE ARE PASSIONATE
The Clear Cut Tree name is a symbol of quality workmanship that is honest and sincere in its attempt to exceed all expectations of our customers.
HONEST AND DEPENDABLE
Here at Clear Cut Tree we are capable of accommodating all of your Tree Service needs! Proudly serving the Connecticut community!
WE ARE ALWAYS IMPROVING
We commit ourselves to complete all projects within the timeline set with our clients. We use the best of technology, state of the art equipment, and tools to ensure that all jobs are done quickly but also giving attention to details. We also place a large emphasis on "Low Impact Tree Care", ensuring everything is done correctly with minimal impact to your property.
Who We Are
At Clear Cut Tree we treat our customers and their needs with the utmost respect. We do an exceptional job at a reasonable price. In this industry it is simple to make false promises that simply cannot be kept, but here at Clear Cut Tree our work speaks for itself. We do not endorse the use of gimmicks or any other unethical tactics to get business. At Clear Cut Tree we would be more than happy to accommodate your next tree project.



Clear Cut Tree did an outstanding job cutting and removing several large trees at my home. I also had their licensed Arborist, Jeff Cowden, assess a few trees. He's very professional and knowledgeable. He wrote a very thorough evaluation and took many pictures of the trees he inspected. I highly recommend Clear Cut Tree. I look forward to working with them in the near future!
Paul
Milford, CT
They did great! When I first called them for an estimate they actually showed up on time! That always amazes me because very few contractors do. When I decided to go with their bid Stephanie was very helpful in setting up the appointment and handling all my questions and concerns. On the day of the job the crew showed up early, that was a pleasant surprise also. There was no doubt that they knew what they were doing since they got right to work. The job went flawlessly and I was very satisfied. This was a difficult tree to take down as it was very large and overhung my house and the power line running to it. I was assured by Dan that his company would do a professional and meticulous job and he made good on it. I would definitely use them again.
Thomas
Newtown, CT
A real shout out to a professional crew. Carl was in charge, he was onsite actively overseeing and handling the project…he had his hands dirty throughout driving diggers etc. His whole team were excellent…they executed a clean, tidy, job and you could tell they were safe and knew their stuff, it was a large job and they were so efficient or effective I am not sure what describes the project best but they handled it with knowledge. I would highly recommend using them for tree projects.
Jane
New Canaan, CT<
They did a great job. They totally clean up the area after they work. Removed all the logs — many!!! They seeded where there was some unevenness due to the work. Very professional workers. Jeff Cowden, sales rep, is an expert in trees. Very impressed by him. Also met the owner, Dan. He was on sight as well to monitor work. Strongly recommend this firm.
Joyce
Fairfield, CT
Clear Cut Tree did a number of jobs for us over the past 2 months — and all were done with the highest level of courtesy, professionalism and capability. The costs were reasonable and the service exceptional from beginning to end. Services included having several large trees removed, re-grading our backyard, landscape design and application in our front yard, backyard and side of the house. We really couldn't be happier with the finished product(s). We were also happy with everybody that we interacted with during the process. We highly recommend Clear Cut Tree to meet all of your landscaping needs and we will continue to be customers moving forward for sure!"
Jason
Southbury, CT
"Far superior than anyone that I have had do work. They were "great" and that is an under statement. With all the work we had done after they were finished, you would not have known they were there. The quality of the work and clean up was excellent!"
Vern
CT